【About our official website】 · Please understand that we have some Japanese words on our site. · For purchase of goods,please check online shop or contact page.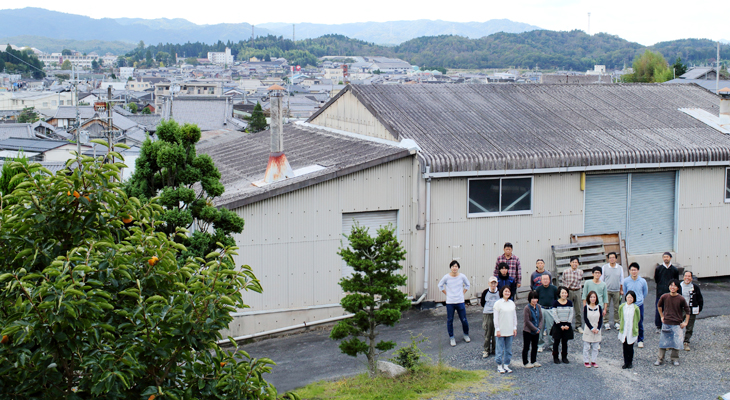 Our Wishes
We have been manufacturing SHIGARAKI pottery (ceramic) since our company was first founded around the 1600's, some four hundred years ago. We produce an extensive range of items, such as vases, dishes, interior goods and other decorative accessories. We are striving to make customers happy by creating original and unique products which are made from our local SHIGARAKI area clay. It is our pleasure to acquaint you with the SHIGARAKI ceramic industry, and with our very own MEIZAN original products on this website. In addition, we would like to show you our sincere commitment and authentic concepts of the SHIGARAKI products we manufacture. Thanks to everyone, we will continue to focus on product development and website operation. We want to express our sincere gratitude to everyone. Thank you very much.
---
mission
Bring a Smile to your Life. "Manufacturing"
We bring warm smiles to all our customers. We promise to bring to you a pottery that is trusted and appreciated by society through our dedicated product manufacturing methods, which has been imbued with the warmth of the earthf and the warmth of people. Furthermore, we are committed to contributing to the development and prosperity of the SHIGARAKI region that nurtures us. Our customer's smile and the continued development of quality SHIGARAKI pottery production are how we evaluate the success of our company.
Movie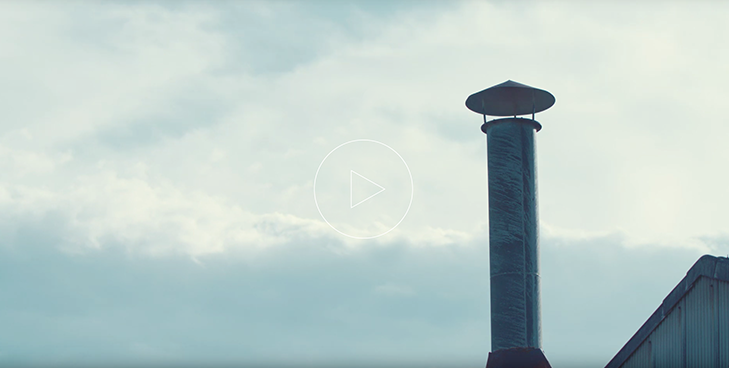 Recruit