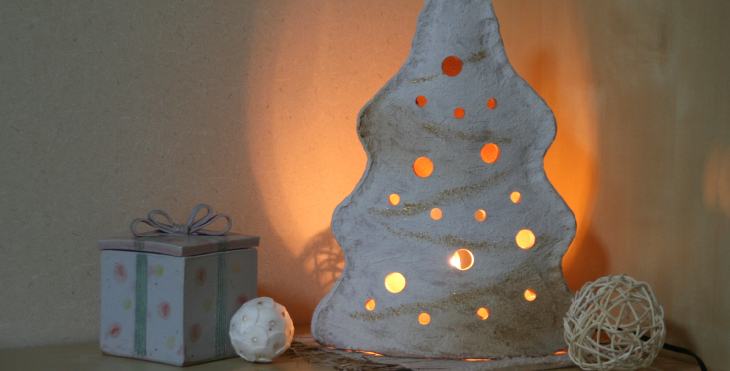 Winter Decoration
Warm Expression of Pottery Colors in Winter.
Various festive events are held in the winter. These have been cultivated over the years in order for us to overcome the severe cold, and to prepare for a new year and to conclude the year gone by. It is a season to realize the happiness that exists in our lives and to express our gratitude. Pottery can help direct these events, by giving gifts to a loved one, rewarding yourself for hard work, and waiting for spring to come. Please use MEIZAN goods for enriching your winter.
Our product warms the heart of the viewer and the person to take in her hand.
We make it with my wish that your face will be a smile. Especially the expression that makes you smile due to other person's smile, the figure that I want to wrap with both hands, the atmosphere that lights my heart. I want you to be relieved every time you use it. If it is a gift, I would like to deliver a warm heart of the giver to the product. We are really happy if the items with the wish can make a moment of harmony.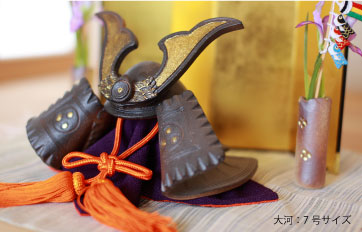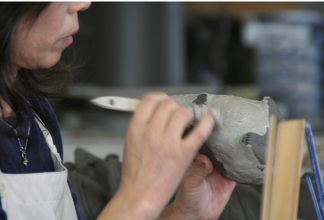 Characteristic of pottery, texture,colour and shape
We leave characteristics and draw further attractiveness.Soil and glaze are used for the most suitable part from many kinds. We are piling up trial and error to create better ones. Especially the special formulation "DORO-KESHO(mud make-up)" was born while aiming for warmth, softness, gentle atmosphere. The rough texture of the soil and the individual difference of the brush eye become the expression of the work as it is, and it has such warmth that you want to touch.

Tableware
Recommended table coordinates for Christmas party. Place Santa's cup and knife rest and talk about delicious meals on the tree plate and you will have a nice conversation with your frineds.