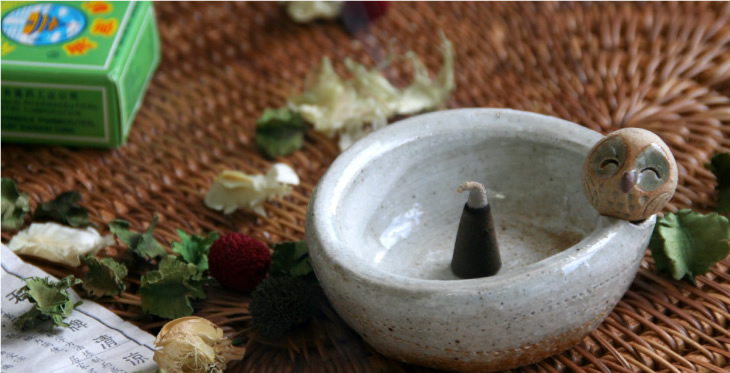 Sundries
Find your favorite and use it carefully for a long time.
Please add healing with miscellaneous goods of Shigaraki ware in everyday life.Please have fun choosing your favorite design and quality.Not only practicality but also playfulness. Shigaraki sundries serves your needs.The more you use it for a long time, please embrace your goods in your room.
Shigaraki ware taste in everyday life
Assistance in making space to relax
Shigaraki ware is familiar with Western style and Japanese style without discomfort.
It is a timeless design that you will not get tired. We use nature of "soil" peculiar to Shigaraki ware. And, a gentle shape that makes you feel the warmth of handmade is naturally familiar with your hands, and it incorporates into any interior. By not modifying more than necessary, a rustic texture is born.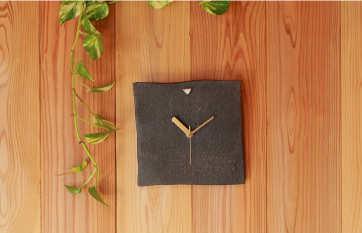 Imagine the scene of life
we also stick to functionality.
We concentrate individual unique design and ease of use.
It is not only pretty, I am trying to make real things. At the prototype stage, we actually use it to study usability, and we incorporate opinions from customers to improve it. While keeping in mind the quality control, we will create unique works that make use of the handmade goodness so that functionality will not be compromised.
Photo:Masaki Ozaki